Brand Sponsorship Activations
Pop-Up Events & Trade Shows
Experiential Programming & Content Capture

Brands depend on AKA to develop real and meaningful relationships with their audiences. We create and execute strategic sponsorship activations, mobile tours, pop-up events, trade shows and experiential programs to deliver memorable brand moments to consumers and B2B stakeholders.

Our ability to execute flawless, people-centered experiences is further amplified with video content shoots and distribution to complete the full brand activation cycle.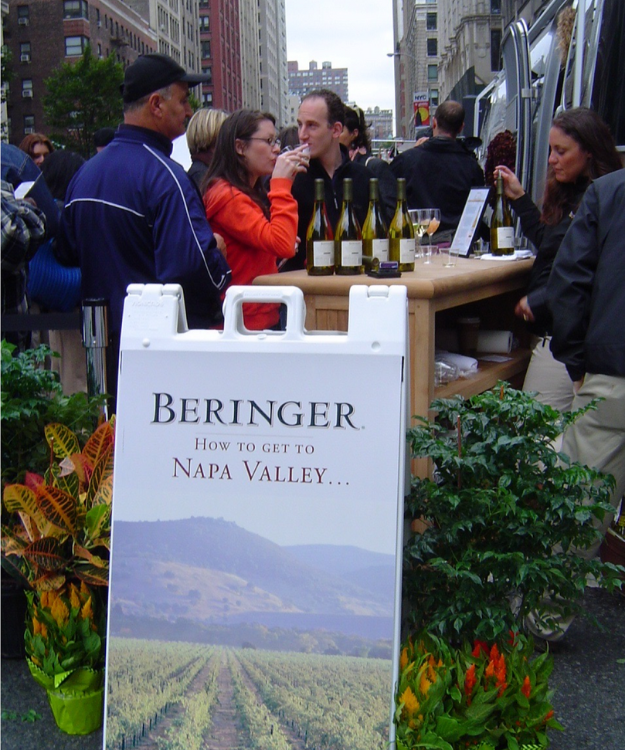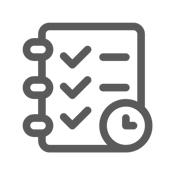 We listen to understand and confirm your expectations.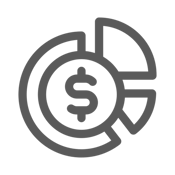 We evaluate your options to fit your company structure and budget.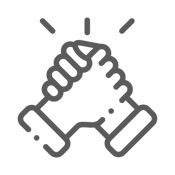 We activate our experts to solve your challenge.
Case studies and references available upon request.