Strategic Digital Campaigns
Media Integrations
Data-Driven Social Marketing

A full media strategy requires the right mix of paid and earned media tactics. Brand integrations, OTT campaigns and social marketing, complemented with earned and owned amplification achieve meaningful results.
Our social and media relations experts incorporate all elements to custom-create successful, holistic distribution plans.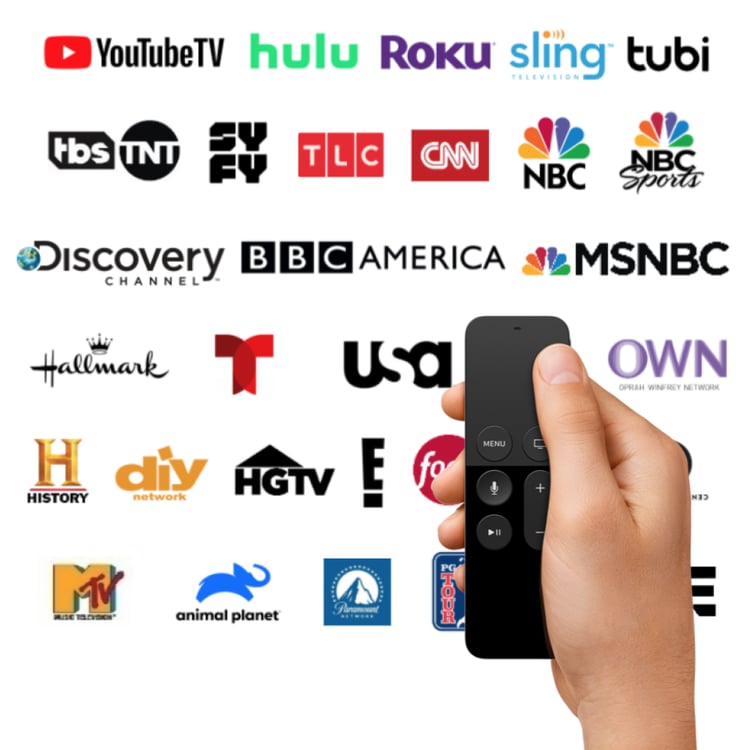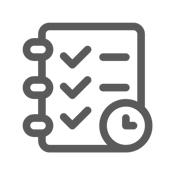 We listen to understand and confirm your expectations.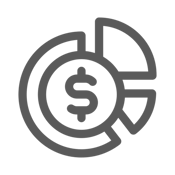 We evaluate your options to fit your company structure and budget.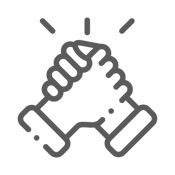 We activate our experts to solve your challenge.
Case studies and references available upon request.