Brand Awareness Communications
Earned Media Outreach & Media Tours
Thought Leadership Video Content

AKA understands the power of effective public relations. Our earned media experts custom-create holistic media strategies to execute powerful campaigns and deliver billions of impressions.
Our collaborative, relationship-based approach allows us to partner with media and effectively tell our clients' brand stories with compelling video content.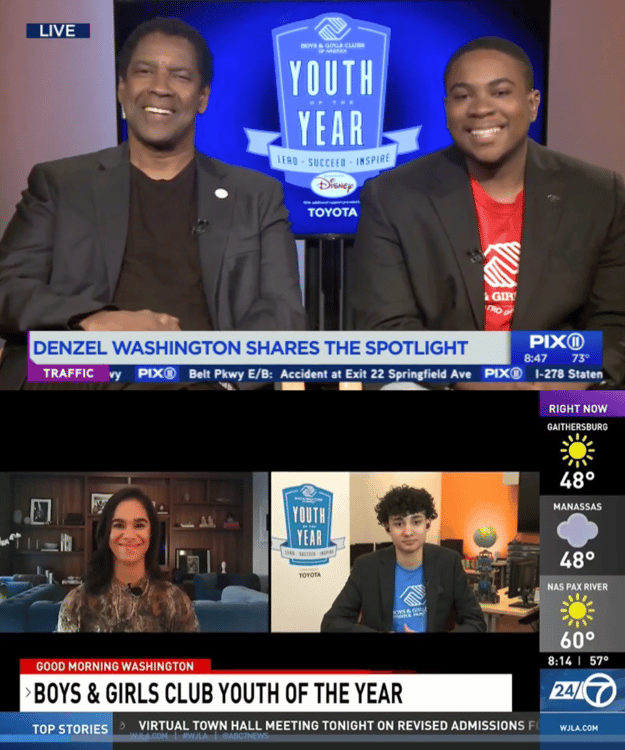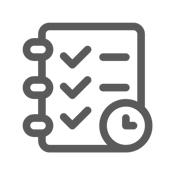 We listen to understand and confirm your expectations.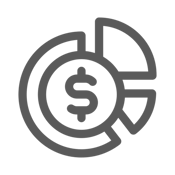 We evaluate your options to fit your company structure and budget.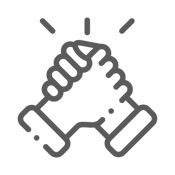 We activate our experts to solve your challenge.
Case studies and references available upon request.